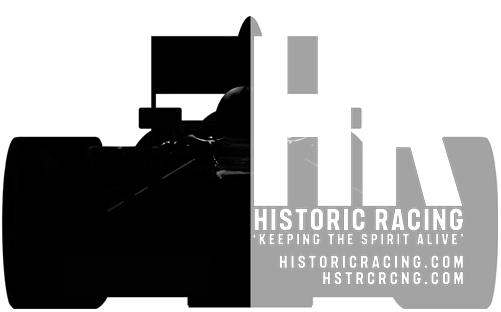 Rolf Moll
20/12/1928 - 9/4/2018


Rolf Moll was born in Stuttgart and was mechanical engineer who made a name for himself as a co-driver in rallying. His greatest success was winning the Monte Carlo Rally in 1960 as co-driver to Walter Schock driving a Mercedes-Benz 220 SE. That year they won the European Rally Championship, which they had also won with a Mercedes-Benz 300 SL back in 1956.

Rolf Moll worked for DEKRA, a European vehicle inspection company, joining in 1957 as a test engineer. In 1965 he was promoted to deputy member of the DEKRA board of the Technical Department. From 1968 to 1996 he was Chairman of DEKRA eV and from 1990 on he was Chairman of the Supervisory Board of DEKRA AG. He retired in 1996 and was appointed honorary chairman of the DEKRA eV.

Moll was an activer member of the Motor Sport Club Stuttgart eV, the German Automobile Club (AvD) and the ONS, the forerunner of the DMSB (Deutscher Motor Sport Bund). Moll received the VdM award in 1985 for his commitment to driver education and traffic safety.

Rolf Moll lived many years in Switzerland near Zurich until his death.


historicracing.com