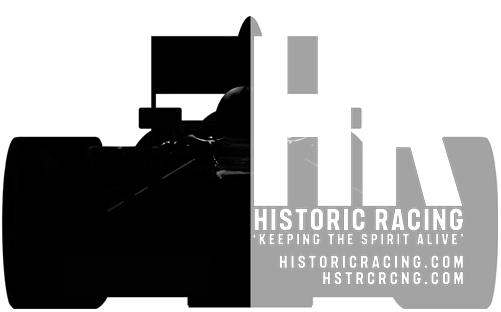 Onofre Marimon
19/12/1922 - 31/7/1954
A protege of Fangio, Onofre Agustín Marimón was a works Maserati driver. He was killed in practice for the German Grand Prix in 1954. Onofre Marimon died 68 years ago, he was 32 , He would have been 100.


Onofre Agustín Marimón was born in Zárate, Buenos Aires, Argentina. His father, Domingo, had been a racing driver, competing in the long-distance road races that were so popular in South America against the likes of Fangio.

A protege of Fangio, Onofre first made his mark in 1950 by winning the race at Mar del Plata in his 'Mecánica Nacional' special.

Nicknamed "Pinnochio" because of his facial resemblance to Walt Disney's famous puppet, he came to Europe in 1951, where he raced for Scuderia Milano in the French GP, retiring, and sharing a Talbot Lago T26GS with José Froilan Gonzalez at Le Mans, once again retiring.

He raced in Argentina in 1952, taking part in the Mecánica Nacional with a Chevrolet but returned to Europe for a full season in 1953. He drove at Le Mans with Fangio in the Alfa Romeo 6C 3000CM but they retired in the third hour with piston failure. In single seaters, he made an immediate impression taking third in the Belgian Grand Prix and second in the non-championship Modena GP.

In 1954, with Fangio going to Mercedes and Gonzalez to Ferrari, Marimon joined the works Maserati team as team leader. He started well, finishing third in the British Grand Prix at Silverstone, behind the Ferraris of Froilan Gonzalez and Mike Hawthorn, and ahead of Fangio in the streamlined Mercedes W196. He then won the Rome GP at Castel Fusano and finished third at Pau.

At the German Grand Prix, he asked Fangio for advice. Moss was quickest and Onofre was at a loss as to where he could pick up time. The master suggested that in practice the following day, he should follow him around the Nurnurgng to see the line that he took. Unfortunately the next morning he went out on his own and ended up crashing heavily on the tricky downhill descent to Adenau Bridge. His Maserati plunged through a hedge and somersaulted down a slope. Onofre was killed instantly.


hr