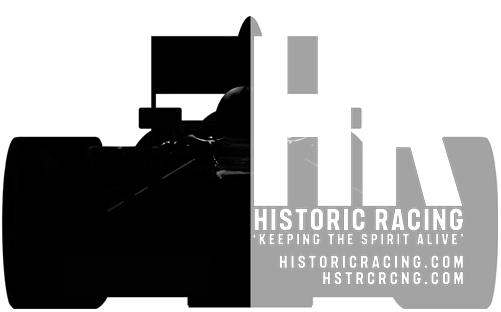 Matt Neal (born December 20, 1966 in Birmingham) is a British motor racing driver. He won the British Touring Car Championship in 2005 and 2006. He has also won an ETCC race. He is 6'6" tall, making him almost entirely unable to race single-seaters.

He first entered the BTCC in the early 90s with his father's Team Dynamics squad. He won the Total Cup for drivers without manufacturer support in 1993, before joining Mazda for a season cut short by a huge crash at Silverstone. He rejoined Dynamics for 1995, remaining for several years and occasionally humbled the big names, as well as winning the Independents' title three further times. In 1999 he caused a sensation by winning a race at Donington Park in his Nissan, the first Independent to do so in the modern era, winning him a £250,000 prize. He took a further win a year later.

The championship's regulations changed for 2001, and Neal briefly joined Peugeot before sitting out most of the season. He returned with Vauxhall in 2002 and Honda in 2003, finishing 3rd in the championship both times, before rejoining Dynamics (now with Halfords sponsorship and coming 5th in 2004.

For 2005 the team developed a Honda Integra from its basic road-going form, which was an unusual move as independent teams have historically raced ex-works cars, but he eventually took the drivers' title in the last round at Brands Hatch. It is also to be noted that Neal finished every single race in the points, the first driver to do so since the calendar expanded to 30 races per year.

In 2006, Neal droves the #1 Honda Integra and captured the championship again with a string of consistent finishes; 4th place in round 28 being enough to clinch his second title. Ironically, after 2 years without a mechanical failure, Neal had a suspension failure before the start of the final race.

He now lives in Droitwich Spa in Worcestershire.


wikipedia.org