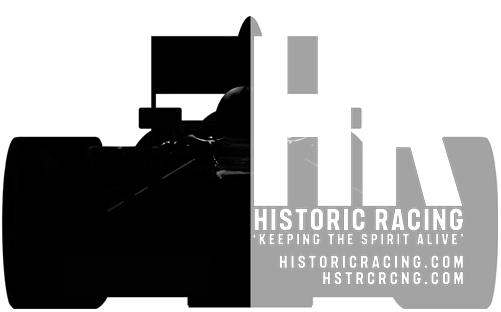 Max Sailer
20/12/1882 - 0/0/1964

An engineer with Daimler he was a member of the works Mercedes team. He won his class in the Targa Florio in 1921 and 1922 and competed in the Indy 500 in 1923, finishing 8th. Max Sailer died 58 years ago, he was 82


Born December 20, 1882 in Esslingen near Stuttgart, Max Sailer worked as an engineer for Daimler-Motoren-Gesellschaft (DMG) from 1902 to 1905. He then left but returned five years later, in 1910.

In 1914 he was a member of the famous Mercedes team, which successfully took part in the French Grand Prix. At the time Max was new to grand prix racing and went flat out right from the start. At the end of the first lap he was leading and he stayed out in front, setting a new lap record on the forth lap. He increased his advantage to nearly three minutes on the following lap. However after leading for two hours, his engine broke, his inexperience coming into play.

He raced in the Targa Florio in 1921 driving a Mercedes 28/95. He finished second overall, and first in class, just over two minutes behind Giulio Masetti's Fiat 451. He returned in 1922 at the wheel of a 7.5-litre supercharged six-cylinder 28/95 Mercedes. This time he was 6th overall, but still won his class.

In 1923 Mercedes made its first appearance at the Indianapolis 500. Christian Lautenschlager, Christian Warner and Max Sailer drove a three-car factory team which was entered by Daimler Motoren Gesellshaft. The cars were equipped with superchargers, the first appearance for a supercharger at the Indy 500. He qualified 20th and was the best of the Mercedes team, finishing 8th.

He also competed in the Italian Alpine race and the International Automobile Competition in Baden-Baden.

After the end of his racing career he became technical director and a deputy board member of Daimler-Benz AG. From 1934 he managed the entire design and development activities for the vehicle range, including the racing cars. He retired in 1942.


hr